Some people hate Christmas shopping. I love it. Every year, I am amazed by the myriad of choices available to delight my friends and family, particularly those of a literary bent. So, in case you need inspiration for yourself (or to suggest to others for yourself), allow me to point out a few items.
Perhaps you or your loved one favors jewelry. You might invest in the
Lost Diadem of Ravenclaw
, which proves the owner is endowed with the characteristics of this noble house of Hogwarts: intelligence, wit, and wisdom.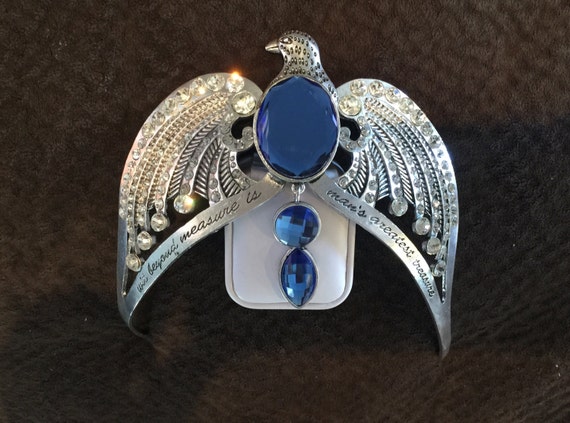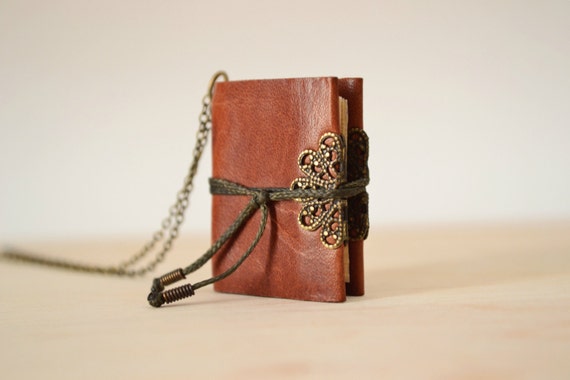 Then there's the modern rivalry between e-books and print, spelled out on this
coffee cup
.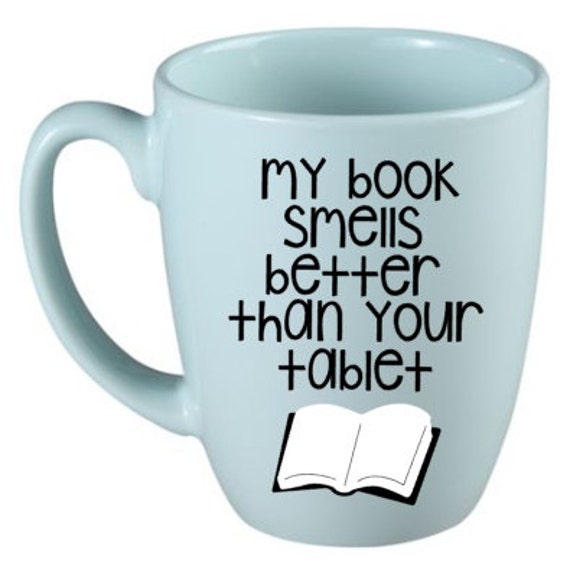 And don't forget the books! Here are a few that looked interesting and were reasonable:
Hm. I think I need to add a few more things to my own Christmas list. How about you?