Every year, I am delighted to see all the amazing gifts of interest to those who enjoy writing or reading about the nineteenth century. Here are some suggestions for this year.
Ah, there's something about a library, whether private or public. Can't get enough of the scent? Try
a soy candle
that smells like old books.
Sometimes it's important to state a truth. The PendantLab has
a lovely necklace
that states "I was born with a reading list I will never finish." I'm sure you can relate.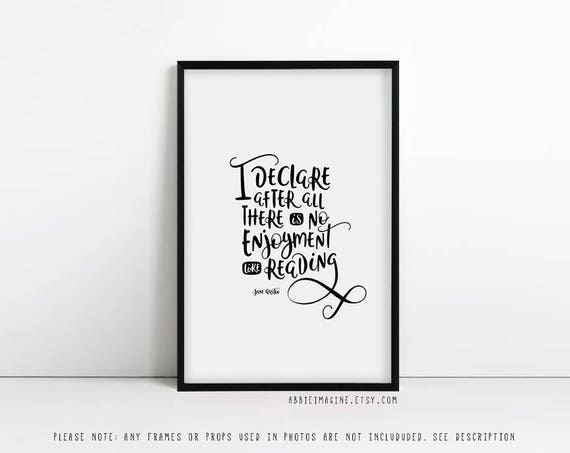 How about inspirational quotes to, well, inspire you?
There's this one
from the inimitable Jane Austen.
Or
this one
from women's rights activist Margaret Fuller
Of course, no wish list would be complete without some books!
The Servant's Story
looks particularly interesting, detailing behind-the-scenes life with the Dukes of Sutherland.
Christmas also means a new Regency-set Kurland St. Mary mystery by
Catherine Lloyd
(my personal Christmas treat).
Anything you're looking forward this year in Christmas gifts? If you've spotted something related to the nineteenth century, I'm sure the other readers of NineteenTeen would love to know!